If you do not drink pre-selected coffee, you can drink as much as you like.
It is the best coffee to extract and drink in the freshest condition.
The process of hand-extracting coffee with the aroma of coffee,
It can be a pleasant play.
Hand drip coffee is the same with coffee ingredients, sheep and tools.
It has more than a thousand kinds of flavors in one ingredient so that the taste is different.
Different tastes of coffee are extracted according to the speed at which water is dropped.
Do not you want to love this mysterious hand drip coffee?


Drip pot (kettle with adjustable water flow)
You can use a common kettle, but you can make a more delicious coffee with a drip port that is easy to control the water and adjust the temperature.

Drip server (a container of coffee)

Coffee dripper (coffee bean dropper with a small extraction hole)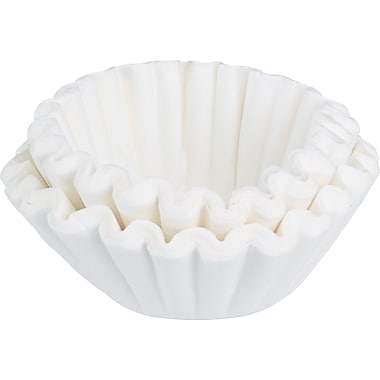 Filter paper (serves as a jamming net by putting the crushed coffee into the server)
The color of the filter paper is yellow, and the reason is that the treatment with yellow is less, so it has the advantage of having more pure taste.
Fresh beans (freshly roasted coffee roasted within 15 days of coffee)
4 to 8 days of roasted coffee are the most delicious
Coffee handmade (grinding and making powdered coffee)
Electric vibration densely writes a lot.
① Fold the fine filter paper well and spread it in a bowl shape and insert it into the dripper placed on the drip server.
② Put roasted coffee beans in your handmade and change them well.
③ Put the ground coffee into the filter paper.
④ Pour hot water about 92 degrees in the drip port into the coffee.
First water swelling
– Pour water into the shape of a snail and let it slightly moisten the coffee beans.
After the first water swelling
– Stop swelling before reaching the paper filter and wait for 30 seconds ~ 40 seconds and put on steam.
– It is proof that freshness of the bubbles is fresh as hot water touches the beans.
– There is a crack on the surface of the bean that has been swollen like a steamed bread.
Second water swelling
– Pour slowly and tightly from the inside center.
Third water swelling
– Once the water is exhausted, it pours out more thickly and quickly.
– Control the concentration by pouring hot water into the coffee extracted from the coffee server.
* Wait here!
If you continue to pour water into the bean sprouts once dropped, the coffee beans become tasteless. Hand – Drip The point of coffee extraction is to pour water over time so that the entire surface of the bean particles will be fully wetted and dissolved!